Remember that gut wrenching feeling when you saw the damage to your expensive alloy wheel caused by a slight bump agains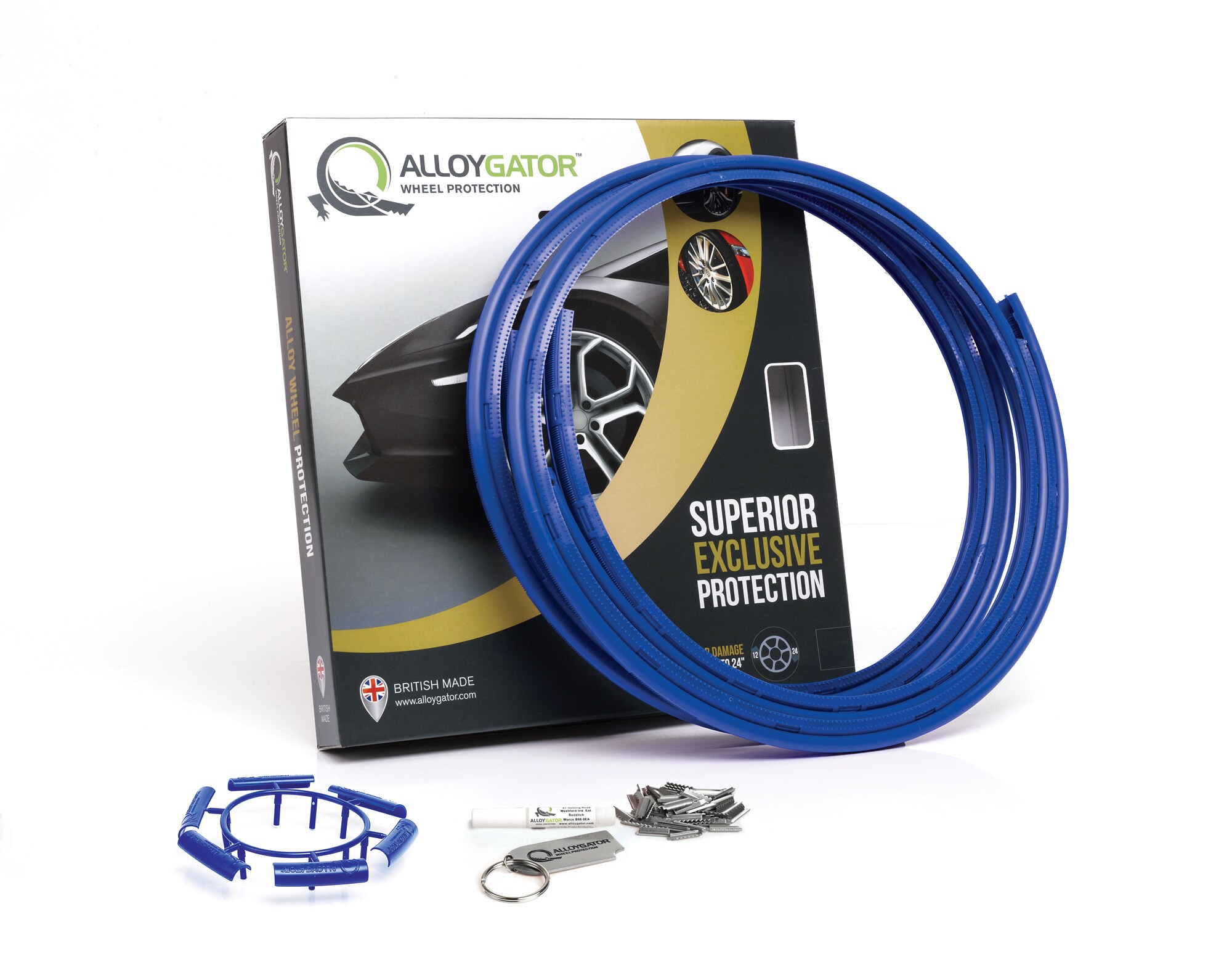 t the curb when parking? AlloyGator has developed a cost-effective and durable wheel protection system, which vastly reduces the risk of curb rash!
TÜV APPROVED
TÜV & HORIBA-MIRA are global providers of engineering, research and test services to the automotive industry, among others. AlloyGator is the only TÜV approved & HORIBA-MIRA Certified wheel protection system in the world, designed to help reduce curb damage on impact.