Why choose AlloyGator?
Remember that gut wrenching feeling when you saw the damage to your expensive alloy wheel caused by a slight bump agains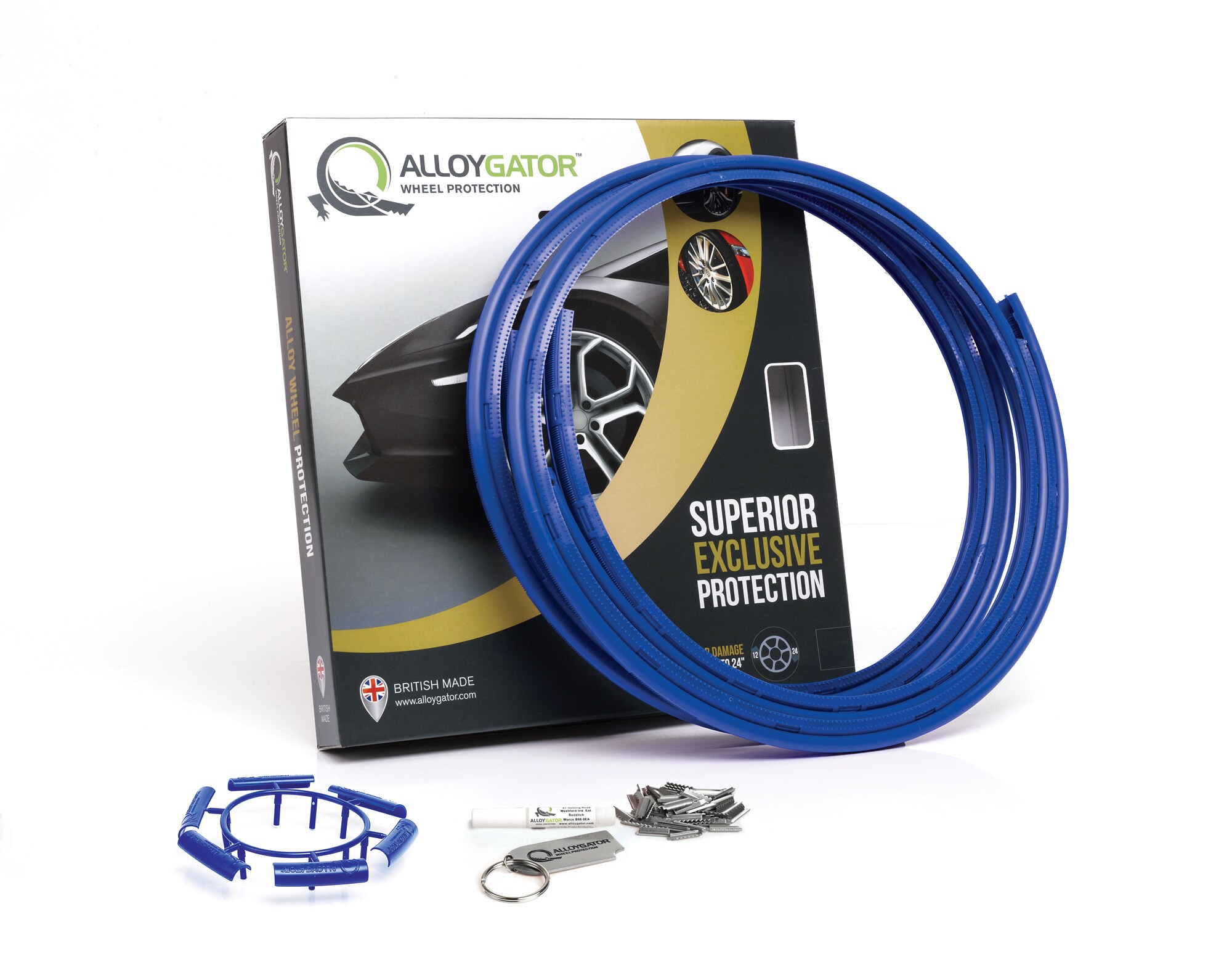 t the curb when parking? AlloyGator has developed a cost-effective and durable wheel protection system, which vastly reduces the risk of curb rash!
TÜV APPROVED
TÜV & HORIBA-MIRA are global providers of engineering, research and test services to the automotive industry, among others. AlloyGator is the only TÜV approved & HORIBA-MIRA Certified wheel protection system in the world, designed to help reduce curb damage on impact.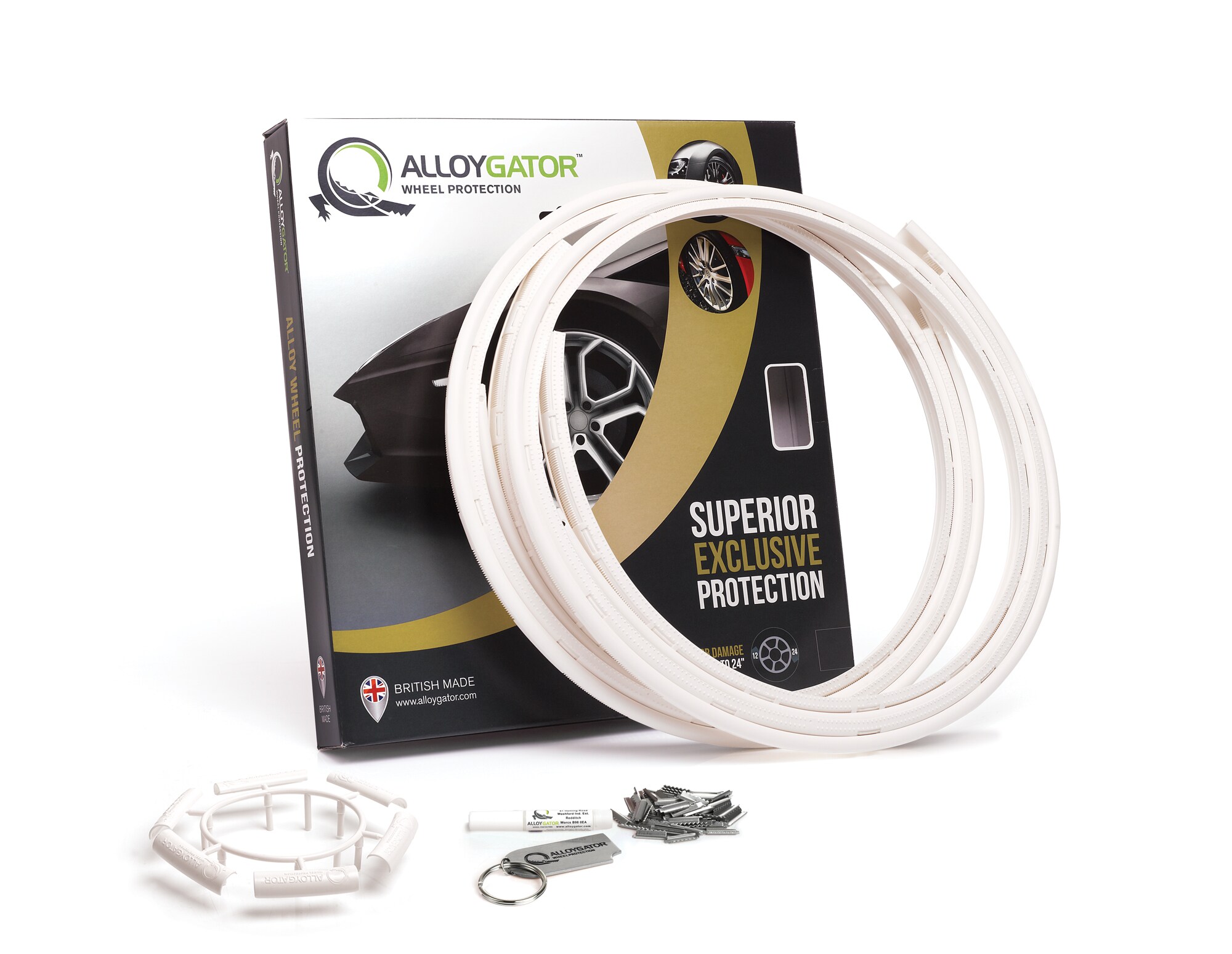 REDUCE CURB DAMAGE
We've all felt that awful feeling when you hear the sound of your expensive wheel grating along the curb. 
No matter how careful a driver you are, it pays to have an extra 
layer of protection between your expensive alloy wheels and the curb.
CUSTOMIZABLE IN 15 COLORS
It's a matter of personal taste. Produced in 15 colors, you can be discreet to blend in with the tire and wheel, or add a personalized look to match or accent the color of your vehicle, or brake caliper's. Protect your wheels from expensive curb rash with AlloyGator!